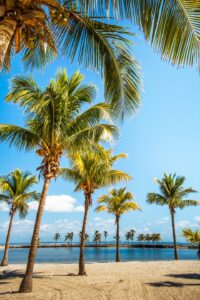 Invisible, odorless, and without many tangible characteristics, it's easy to take the air we breathe for granted. Despite there being evidence for poor air quality being linked to a variety of health concerns, air quality and its implications on wellbeing are often overlooked when it comes to our homes and greater society.
While many people think about air quality in terms of outdoor pollution, it's just as important to focus on the quality of the air inside our homes and offices. Indoor air pollution is often caused by products we use every day, like cleaning supplies, paints, air fresheners, and building materials.
Through the following, we'll detail some common contaminants that are likely to be floating around in your space, and why it's so important to invest in improving your air quality.