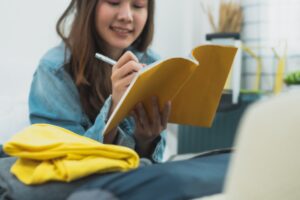 We know that to many of our local customers, their air conditioners never really stopped working. We live in a unique climate, so we're not talking about several months of hardware hibernation for your air conditioner while we rely on our heating systems. It's mainly a single month, if at all.
But that being said, keeping your air conditioner off for even a week or longer is going to require some vigilance when you're preparing to turn it back on. For instance, a bunch of critters could have created a nest in the system, or rocks and debris from the last storm could have become lodged in the vents and it might even require a repair.
Unfortunately, we can't do anything about your air conditioning in Melbourne, FL unless you do a first pass and give us a call. So here's a handy checklist with a focus on how you can take your system out of hibernation.