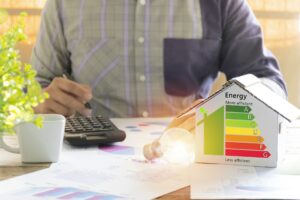 It's important to remember when reading this blog that HVAC technology is just that–technology. Technology is always changing based on scientific research that comes out, as well as customer experience. If regular people don't like using specific types of technology, then those devices or appliances go out of style very quickly.
So, in order to stay ahead of the curve, we want to talk about two major trends in the air conditioning industry that are likely to affect you in the future. And, we want to talk about how our team is taking these trends head-on with our own service and technology. We won't let any of our customers be left behind with poorly functioning systems, or units that aren't as energy efficient as they could be.
Let's talk about how air conditioning in Melbourne, FL is changing, and what you should be prepared for.