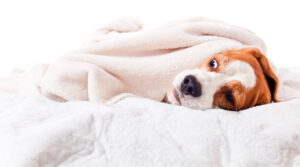 We service a lot of furnaces in this area. While many people might still be relying on air conditioners in our area, furnaces are vital for those chilly nights when dressing warm and using blankets just won't get the job done. A gas or electric furnace can be an amazing way to heat your home at an affordable cost.
That's why we stay vigilant for homeowners who require furnace replacement. Many furnaces around here are 20 or even 30 years old and are just not able to provide safe and affordable heat anymore. A furnace that's breaking down is a recipe for disaster in numerous ways, and today we're going to focus on how you can tell if your furnace is on its way out.
Read on to learn whether you need a furnace replacement or furnace repairs in Melbourne, FL!