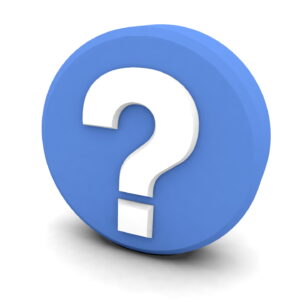 Do you know what we call a UV air purifier that's at the end of its lifespan and needs replacing? A light bulb—and a burnt-out one at that.
All jokes aside, this is a serious problem for homeowners who depend on these kinds of systems. Your air purifier is important for your household's health, and we want you to be comfortable, safe, and content. If you've been using an air purifier for years and you've started to notice it wane in efficacy, then you could have reached the system's maximum lifespan and are dealing with the repercussions.
Air purifiers in Cocoa Beach, FL will start to show signs that they're on the way out. We use these signs to start the conversation with homeowners about replacing the old system. Don't worry, this is an exciting opportunity to invest in a new air purifier that will clean your air using advanced and more efficient technology!