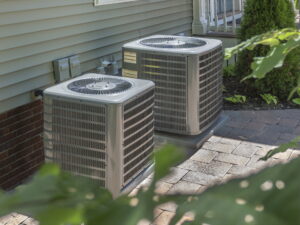 As an HVAC provider, we need to be as clear as possible about the types of systems we install. Every home is different, every customer has different needs, and it's impossible to have a "one-size-fits-all" type of solution in this industry.
That's why we'd like to talk about some of the major differences between central air conditioners, heat pumps, and ductless mini splits. Each represents a different approach to air conditioning, with its own strengths and weaknesses. If you're in the market for an air conditioning installation in Rockledge, FL, this blog post will hopefully inform you of the specific products you might see.
Remember, if you don't feel good about the prospective AC that we recommend, then tell us! Your comfort preferences and energy efficiency are a high priority, and no system is going to be perfect. Our job is to match you with the AC that makes you happy and keeps you comfortable.