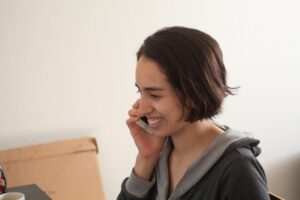 There are a lot of homeowners in our area who have heat pumps. There are also some homes that have unique heating systems like gas furnaces for those chilly nights of the winter. Regardless of what heating system you have, it needs to be regularly maintained and cleaned.
Before you sit back and relax because you had your heat pump maintained during the spring, we'd like to remind you that heat pump maintenance is required twice a year. Your heat pump will need to be set up for winter as well as summer, because it functions for twice as long as a normal air conditioner or heater!
Today, we'd like to talk about the cleaning process of maintenance and why it's important. From cleaning furnaces to operate more safely, to cleaning the coils of air conditioning and heat pump systems, HVAC maintenance in Cocoa Beach, FL is a necessary investment.