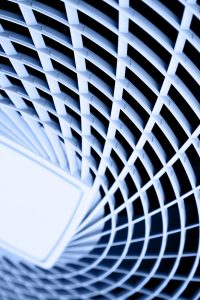 When homeowners think of their air conditioners, they like to believe they'll last as long as they need them to. With enough targeted repairs, maintenance, and part replacements, it should be able to last forever, right? Well, not exactly.
First of all, air conditioners are only built to last between 10 to 15 years. While they might last longer, that's not always a good thing. Efficiency levels decrease regardless of the condition your system is in. They tend to react to wear and tear by consuming more electricity, providing less cooling power, and overall just doing a poor job. There's nothing our air conditioning services in Palm Bay, FL can do to fix that.
Except for air conditioning replacement services! If your AC is reaching old age and is becoming a burden on you and your family, our replacement services can give you a brand-new solution to your comfort needs. Keep reading as we discuss just what this service entails.