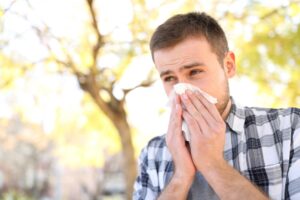 Look, we all wish we had the kind of budget that lets us buy one of everything. Indoor air quality services would be a lot easier if we could take a "Noah's Ark" approach and just buy a little bit of every product in order to make our homes feel more comfortable and safer. The only problem is that money doesn't grow on trees and we need to work with that.
Today, we're going to talk about the different kinds of HVAC services in Cocoa Beach, FL that relate to your indoor air quality. Perhaps you're the kind of homeowner, like many in our area, who can only afford to purchase one major upgrade. What do you choose?
That's a complicated question with a complicated answer—but we can help you with it. Just keep reading as we get into the differences between air purifiers and air filters, and which one is going to keep you healthy and happy.