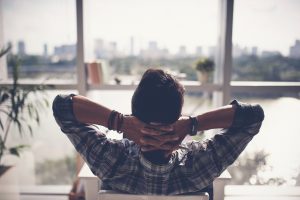 Air filtration isn't just a luxury service. Sure, we like to think of air filtration systems and air purifiers as things that only homeowners without strict budgets can afford, but what we end up doing is missing the purpose of these systems and what they can do for everyone.
Air filtration systems make your home safer and more comfortable, which can lead to cutting costs elsewhere. For instance, if you're constantly coughing and getting sick due to indoor contaminants like dust, pet dander, or dirt, then you might be spending a lot of money on tissues, throat lozenges, and allergy medication, which could better be spent on a system that keeps you healthy.
How can Melbourne, FL HVAC services like the installation of an air filter keep you safe and save you money? Well, let's get into the details!