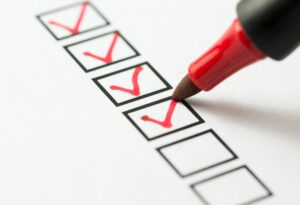 Want to know why we're the best commercial HVAC team in the area to work with? Because we're a family-owned business that started just like many in Melbourne, with a dream of providing quality services for customers that need them.
Sure, we're going to get into some of the best reasons to choose our team over others for commercial HVAC services—but there's something more important than that. A team could offer you all the savings and discounts in the world, but if their heart isn't in the right place, then you're going to lose money and have a frustrating experience regardless of their nifty deals. The "why" a company decides to go into business is important, and it helps you as a business owner gauge how dedicated we are to our customers, our community, and our work.
Here are just a few reasons why—when you really think about it—there isn't any team that comes close to what we can offer building and business owners in the Melbourne area.