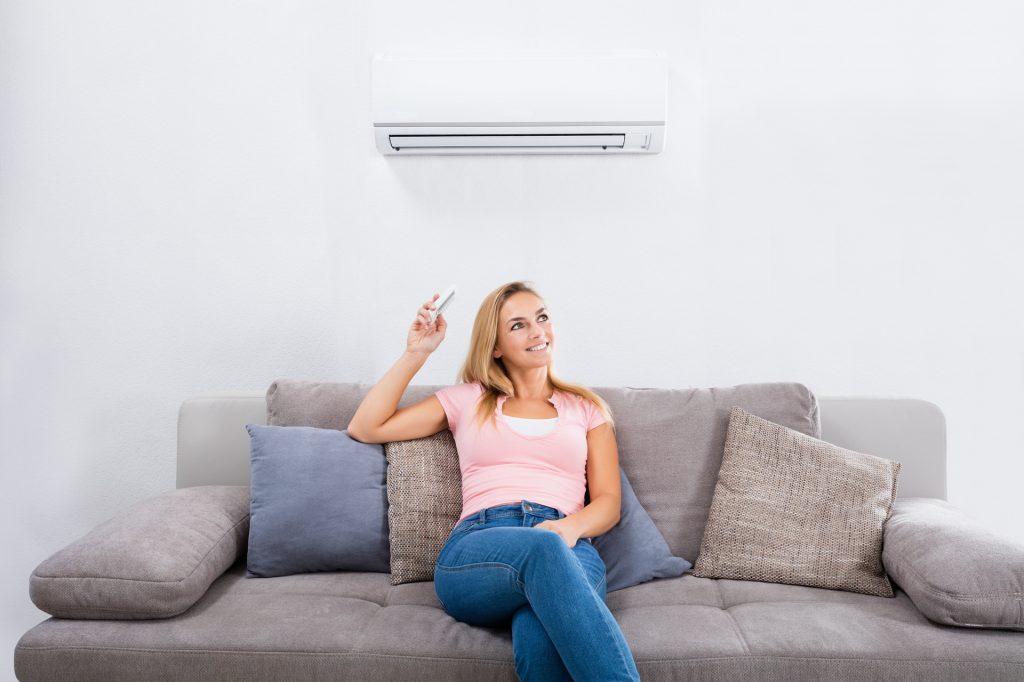 As with every industry, the newest and hottest appliance always garners the most attention. However, there are significant differences between ductless mini-split air conditioners and their more common counterpart, the central air conditioner. If you're in the market for a new AC installation in Indian Harbor Beach, FL then you're going to want to pay close attention to the major differences between the two.
This is just like deciding between buying a motorcycle and a four-door sedan. Both might get you from point A to point B. However, the method of transportation is vastly different on comfort and efficiency. In the same way, a ductless AC and a central air conditioner will cool your home down—but the method in which they do it is different in many ways.
Don't just take our word for it. Have a look at the specifics and decide for yourself which system is right for you.