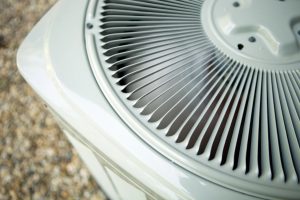 What constitutes emergency air conditioning repair? Well, many homeowners ask that very same question, hoping to do whatever it takes before they're forced to call a professional HVAC technician for repairs. The truth is, the earlier you call for a repair, the better—and there's usually little a homeowner can do on their own to fix their system.
So, today we're going to go into more detail about what constitutes the most common emergency AC repairs and whether or not your air conditioner could use the help of a professional. While we're mainly trying to keep you informed and your air conditioning system in good condition, we're also trying to remind you that we're a team that provides Indialantic air conditioning repair services when you need them.
So if any of the following AC repairs sound familiar, remember to give our team a call to have them fixed as soon as possible.