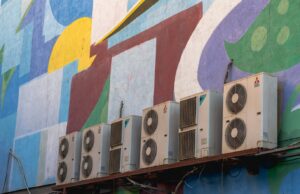 At this point, we've talked about AC maintenance on this blog enough times for you to know some of the clear benefits. It keeps your air conditioner run for longer, it lowers your energy bills, and it keeps the future clear of any nasty repairs that might otherwise pop up and surprise you. We get a little excited about offering such a comprehensive maintenance plan, so we apologize if you've heard this information before.
However, we could talk about maintenance for hours because of all the minor, hidden benefits that it provides. We're talking about some pretty nifty ways to save money that come directly from scheduling maintenance appointments. If you're still on the fence, or you just came out of a conversation with a family member who tried to talk you out of maintenance, this post is for you.
We'll talk about some of the lesser-known benefits of air conditioning maintenance, and why our plan surpasses all the others in the Space Coast.