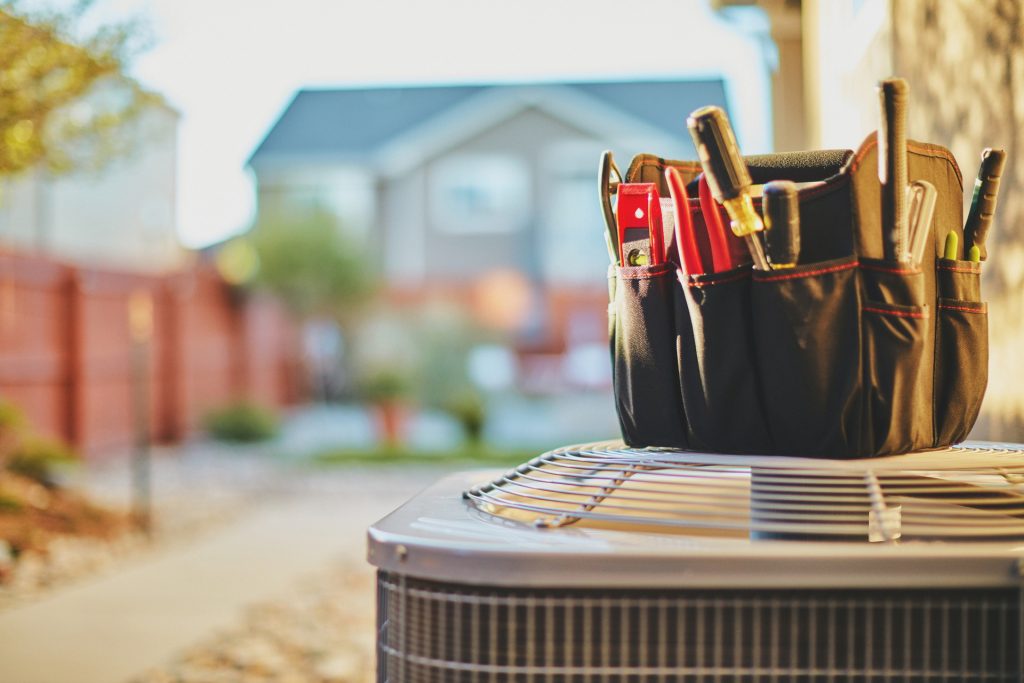 Air conditioning maintenance is sometimes thought of as a "bonus" to your AC purchase, but this is a dangerous attitude to have. AC maintenance is a good idea no matter the age, size, or composition of your air conditioner. More importantly, not having quality AC maintenance can cost you a lot of money as time goes on, as well as cause plenty of headaches.
Don't believe us? Well, if you read more, we've got a list of some haphazard occurrences that will almost definitely happen if you don't get yearly maintenance on your unit. If you're new to the AC maintenance scene, it's pretty easy to sign up. You can contact one of us with a link below to schedule AC maintenance in Melbourne, FL which will help you avoid the following problems.
Peace of Mind
Before we get into the specifics of what could go wrong without proper maintenance, the biggest and most important benefit from a well-scheduled maintenance plan is affordable peace of mind. Most homeowners don't want to know the complicated specifics behind their air conditioners. That's fine, especially when there are professionals like us who are willing to diagnose and repair your AC for you. So, if you're the kind of person who gets anxiety from creeping problems with your AC, a quality maintenance program can help alleviate that anxiety.
Additional Repairs
The more dirt and debris that build up, the air that's cycled through your system, all of these add stress to your air conditioner. Did you know that 85% of the repairs your system may need over its service life can be addressed and taken care of with AC maintenance? So, by default, you're looking at more repairs without a maintenance plan.
No Alarms and No Surprises
Surprise breakdowns are the worst. These never happen at a convenient time and often leave you hot and defeated on a muggy day. This is the most beneficial aspect of an AC maintenance plan. With a technician checking in on your AC unit, you're pretty much guaranteed to never have a surprise breakdown.
Voided Warranties
Your AC warranty usually requires that the unit be properly maintained in order for costs to be covered. If you're not careful, your unattended-to AC could end up out of warranty right before a problem happens, and then you're the one responsible for paying the repair costs.
Energy Savings
A routine maintenance plan will ensure that your AC system runs at peak performance. When we say peak performance, we also mean the ability to conserve energy and lower the costs of your energy bill. Without maintenance, your system could find itself working harder to cool your home and costing you tons of money on your utility bills.
Each and every one of these scenarios, frequent repairs, surprise breakdowns, voided warranties, and skyrocketing energy bills, are nightmares to deal with. We don't just want you to sign up for a maintenance plan so we can make a few bucks. We want you to avoid these nightmare scenarios that could leave a big hole in your wallet.
We've been making families happy on the Space Coast since 1975. Call Complete Air & Heat, Inc today.