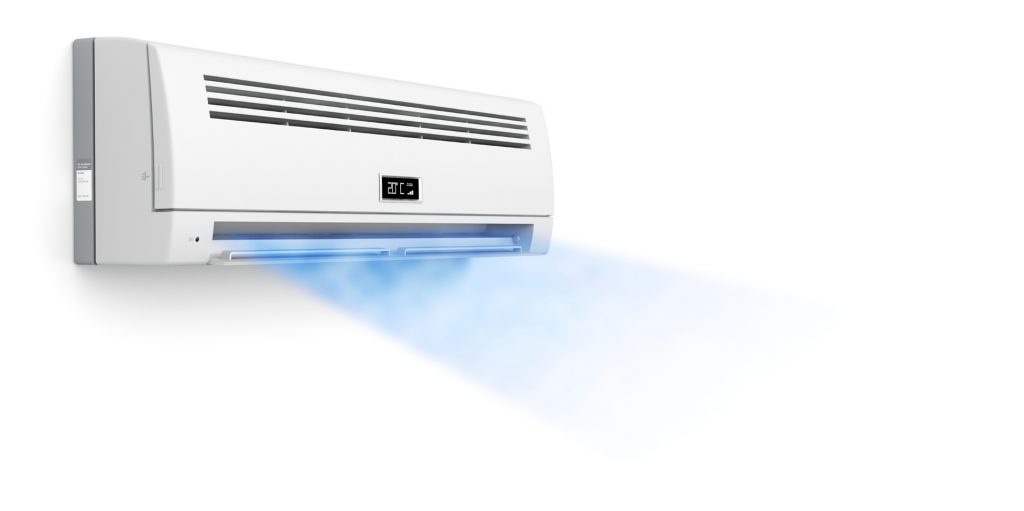 Ductless air conditioners are all the rage these days, and for good reason too! They give a custom cooling experience with the small size of their air handlers and the ability to have multiple air handlers scattered throughout a home. Their efficiency and reliability are unmatched by any other air conditioner, and the convenience of having no ductwork makes them perfect for homeowners who don't want invasive duct installation services, or for people with smaller and older homes that can't have air ducts installed.
We get it, though. You need more convincing if you're going to consider getting rid of your central air conditioner. After all, a new air conditioning system is a huge investment, and especially a ductless mini-split which runs even more expensive than a brand-new central air conditioner. So let's take a quick run through the advantages and disadvantages of a ductless AC in Melbourne, FL so you can make the ultimate decision on whether or not a system like this is right for you.
The Advantages of a Ductless System
There are a plethora of advantages that come with a ductless air conditioning system. Before you decide to take the plunge on a new AC system that functions differently, make sure you understand exactly what you're getting into.
Easier, less invasive installation. Ductless mini-split systems are easier to install than your conventional central air conditioner. Duct installation can be expensive and invasive if your home doesn't already have ductwork. With a mini-split, they only require about a 3-inch hole where the refrigerant line runs to the outside unit.
Increased efficiency. Ductless mini-split AC systems don't use ductwork, which means they're not losing conditioned air in your home's air duct system. Duct losses can account for more than 30% of energy consumption for air conditioning, especially if they are funneling through an unconditioned space like the attic.
Flexibility in design. Mini-split systems function through small air handler units that must be installed in various homes in your room. That being said, these small units are easy to install and can lend flexibility when it comes to interior design. They can be suspended from ceilings, mounted flush into a drop ceiling, or even hung on a wall.
Cooling and heating capabilities. Since a ductless air conditioner is just a heat pump that absorbs heat from inside your house and disperses it outside, the system can be set to reverse! In the wintertime, your mini-split can absorb heat from outside and disperse it inside your home, to give you an efficient heating system.
The Verdict
So, what do you think? We'll admit, there are some pretty nifty advantages to a ductless air conditioning system. We understand completely why they are all the rage these days, and why more and more consumers are happy being cooled by these little air handlers.
That being said, air conditioning systems are an investment. If you've got a central air conditioner that isn't very old and works just fine, you might not need to upgrade your AC just yet. However, if your central air system is 20+ years old and causing your energy bill to skyrocket each month, then we implore you to at least consider looking into a hyper-efficient, ductless air conditioner.
Call us today if you're thinking of upgrading your AC! We've been making families happy on the Space Coast since 1975.