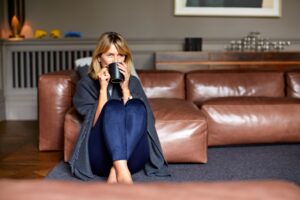 Furnaces are the most common heating system in America. They're efficient, effective, and most importantly—safe! That being said, no furnace is going to automatically switch on when the time comes and temperatures drop. It's up to homeowners to choose when they pull their heating systems out of retirement and get the ball rolling on feeling cozy.
What do you need to know about setting up your furnace for the winter? Well, aside from the need to schedule furnace maintenance, you're going to want to pay attention to our five tips for getting things up and running. From replacing the air filter, to getting much-needed repairs done before your system encounters more problems, you've got your hands full this winter!
We can help with whatever you need. Keep reading and be sure to call us if you're in the need for the handiwork of a pro!