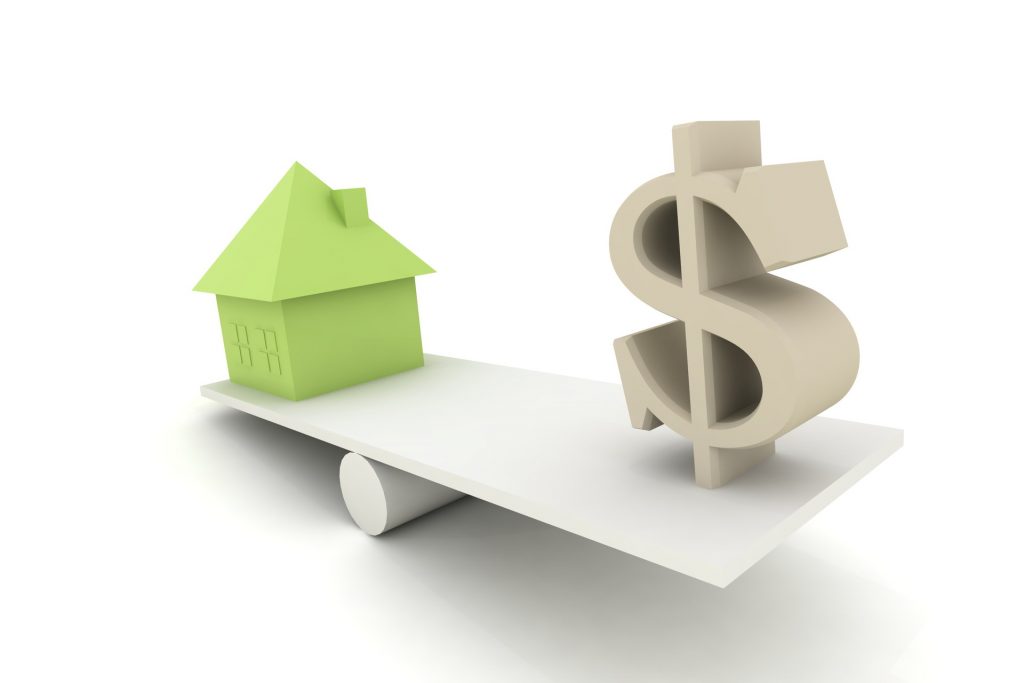 Winter isn't just about having enough heat to keep you comfortable—it's about paying as little as you can for the heat you need. That's where efficiency comes in. An inefficient heater might still keep you warm and cozy, but your heating bills will be a disaster that will postpone your vacation and leave your budgeting plan in pieces.
That's why we'd like to help as much as we can. One way to keep your system running as efficiently as possible is to address the need for furnace repair in Melbourne, FL before issues start causing more damage. Between furnace maintenance, furnace repair, and other industry tips, we can help keep your furnace in great condition for as long as possible.
Don't believe us? Below we'll give you one or two bits of information you might have not known before.
Addressing Repairs
We mentioned earlier that addressing repairs is of the utmost importance when trying to save money on your heating bills. A heater that's got everything in working order will always run more efficiently than a heater with small problems that are hindering its ability to work.
Also, don't forget about your air ducts. An air duct system that's in disrepair could leak up to 30% of your heated air before it ever reaches your rooms! This means you'll pay more for heating than you should. Between the heating unit, air ducts, and vents, make sure your system is repaired if you notice anything out of the ordinary.
Schedule Maintenance
Perhaps your system isn't on the verge of breaking down or doesn't seem to run with a repair need. That doesn't mean you can't still benefit from the help of a professional technician.
Routine maintenance can dramatically increase the efficiency of your heating system—that's just the truth of the matter. By lubricating ball bearings, clearing the system of dust and debris, and making sure that small parts are replaced, a technician can keep your system running efficiently for the foreseeable future. A professional can also address any repair needs ahead of time, giving you the details on how to solve it before it impedes your heating bill.
DIY Solutions
While having a professional check on your heating system is the best method for increasing efficiency, it doesn't mean you have to sit around doing nothing. If you're one of those homeowners who likes to help increase the efficiency of a home process, we've got some tips for you.
You can always start by replacing the air filter in your furnace. Air filters should be replaced every 1–3 months to ensure a healthy air intake for your heating system. Also, keeping the area around your furnace clean is a helpful way to make any issues very clear. Dust can quickly become a problem in a forced-air heating system, and keeping that area of your house cleaned and dusted will make it easier for a service professional to address problems and perform quality maintenance.
Let us help you make it through winter this year by keeping your furnace running efficiently. Call Complete Air & Heat, Inc. Making families happy on the Space Coast since 1975.