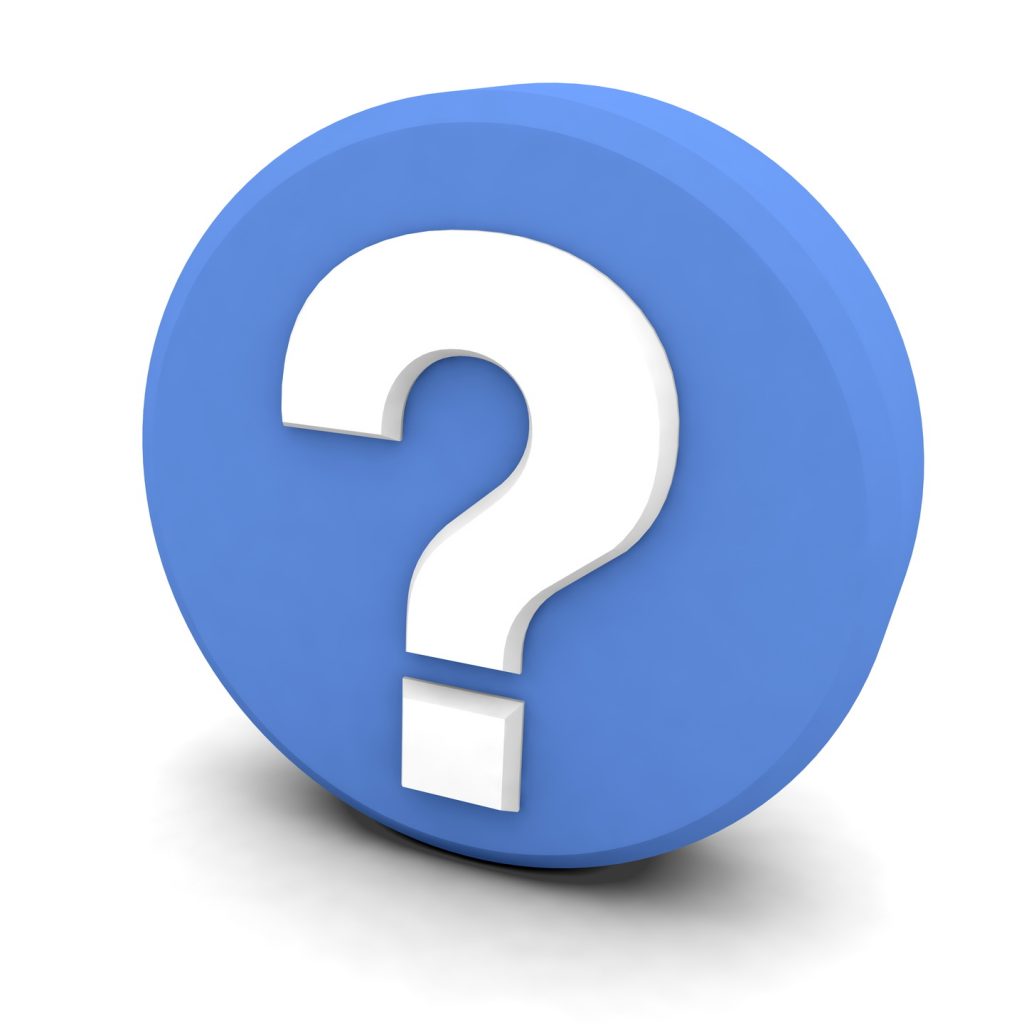 When it comes to heat pump installation, many homeowners love these heaters so much that they end up keeping them running far longer than they probably should. We understand your attachment to a heating system could lead you to keep it longer than you should. But when money is involved, it becomes clear that we need to talk about why this might be a bad idea.
If you've got a heat pump that's getting old, there are some clear signs that show your love affair might be costing you money. From decreased efficiency to overall lifespan issues, heat pumps are not supposed to last forever. Eventually it shows.
Luckily, our team performs heat pump replacements as well as installations, so there's no reason not to give one of our technicians a call when you think yours is on the way out.
Signs of a Replacement
While heat pumps might be relatively new technology, there are definitely some out there that should be replaced. Whether it's suffering from some specific issue that is increasing your energy bills, or it's just not running as effectively as it once was, you've got an obligation to address the problem and get a heater that actually works.
So let's see what could be some reasons for needing a heat pump replacement.
Age
Did you know that your heat pump is only supposed to last for 15 years? Homeowners tend to not like it when we tell them that their heater has a lifespan. We get it, nobody likes to have a hard cut-off for when their heating system is supposed to be replaced. It's a common sentiment that with good repairs and hard work, any piece of machinery can outlive its lifespan.
But this sentiment doesn't jive with reality. Heat pumps aren't supposed to last past 15 years, and if yours does, it's likely running less efficiently than a replacement would. Don't risk paying more money than you should for an older system, get a replacement today.
Higher Bills
Even if your heat pump hasn't reached the 15 year age limit, a 10-year-old heat pump will still be worth having replaced if it's costing you way more in energy costs than a new one would. Operating costs are a huge part of a heat pump's investment, and they're supposed to save you money on those costs. Having a heat pump running inefficiently is akin to leaving your kitchen stove on when you're not home—it's an absolute waste of money.
Don't worry, it's not your fault. Many homeowners don't know their system is running inefficiently until it's already too late. Just give our team a call the moment you think your bills are too high. We can discuss options.
Frequent Repairs
No matter what anyone says, it's not normal to need to call for heat pump repairs every few months. Sure, every heat pump will need a few repairs over the course of its lifetime, but that life is supposed to last 15 years. If you've only had a heat pump for 5 years and you've needed it repaired more times than you can count, get it replaced today.
Why not call the heat pump specialists at Complete Air & Heat, Inc.? We've been making families happy on the Space Coast since 1975!