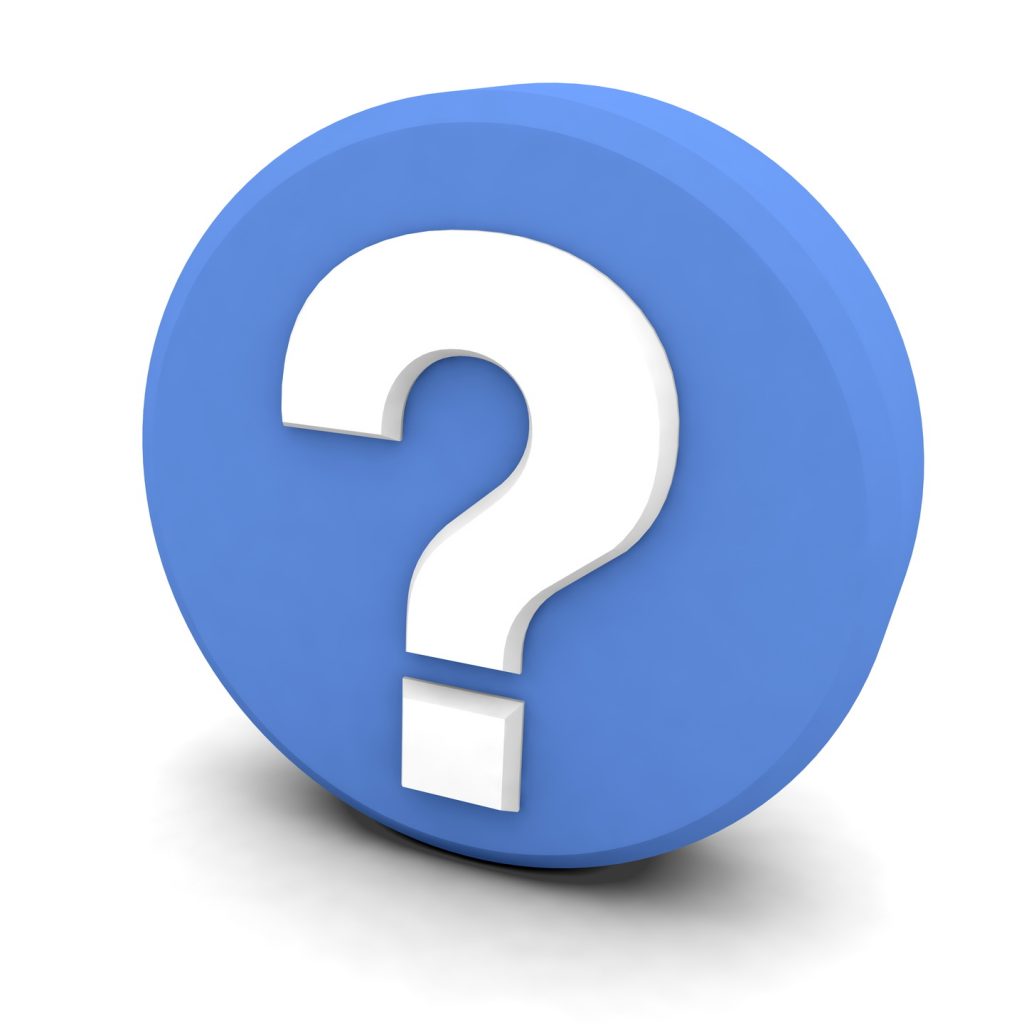 When it comes to heat pump installation, many homeowners love these heaters so much that they end up keeping them running far longer than they probably should. We understand your attachment to a heating system could lead you to keep it longer than you should. But when money is involved, it becomes clear that we need to talk about why this might be a bad idea.
If you've got a heat pump that's getting old, there are some clear signs that show your love affair might be costing you money. From decreased efficiency to overall lifespan issues, heat pumps are not supposed to last forever. Eventually it shows.
Luckily, our team performs heat pump replacements as well as installations, so there's no reason not to give one of our technicians a call when you think yours is on the way out.