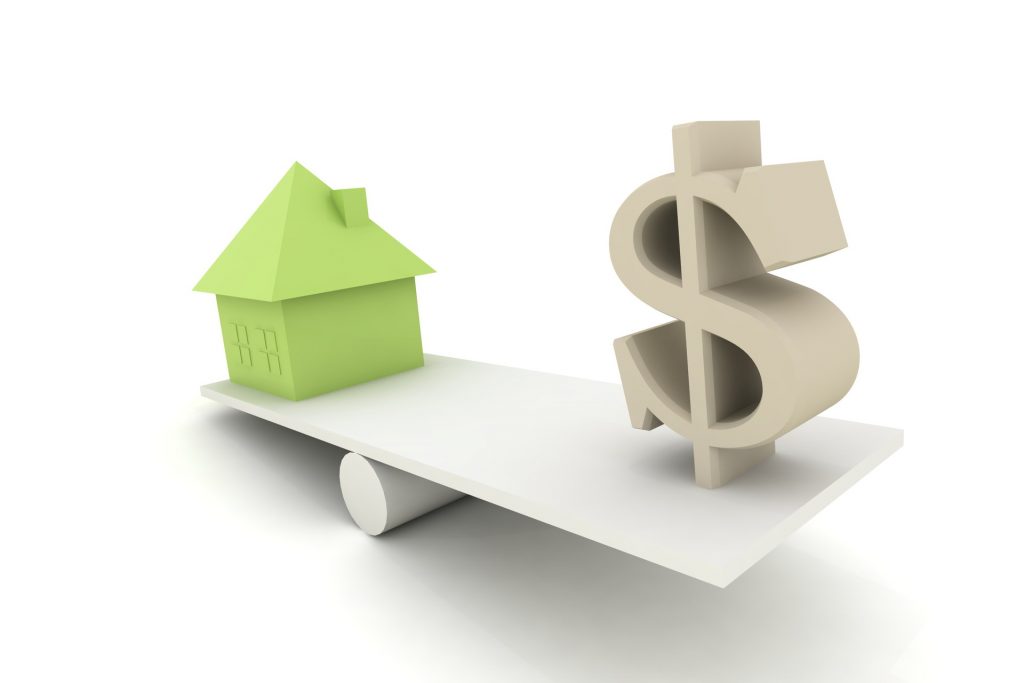 Winter isn't just about having enough heat to keep you comfortable—it's about paying as little as you can for the heat you need. That's where efficiency comes in. An inefficient heater might still keep you warm and cozy, but your heating bills will be a disaster that will postpone your vacation and leave your budgeting plan in pieces.
That's why we'd like to help as much as we can. One way to keep your system running as efficiently as possible is to address the need for furnace repair in Melbourne, FL before issues start causing more damage. Between furnace maintenance, furnace repair, and other industry tips, we can help keep your furnace in great condition for as long as possible.
Don't believe us? Below we'll give you one or two bits of information you might have not known before.