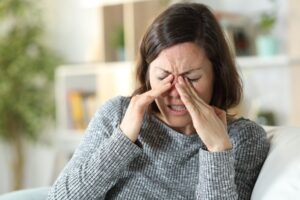 If air purifiers were free, every home in this country would likely have one. The fact that they cost a hefty sum of money means they need to be worth the investment. Some homeowners can deal with their stuffy, unhealthy air, and others waste their conditioned air by opening a window and getting uncomfortable. Fortunately, the benefits that come with an air purifier make these systems worth every penny.
Sure, you might know the obvious things about air purifiers in Merritt Island, FL. You probably know that they eliminate germs and make a home safer, but do you know what germs they eliminate and how it makes your home safer? That's what this blog post is for.
We're going to go into the details about how an air purifier can help your home. Through these five points, we'll make the case that they're worth the investment.