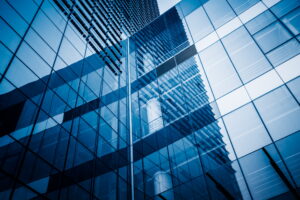 Commercial spaces like offices, retail stores, schools, and hospitals are quite big. That is why they require air conditioning systems that are more complex and expensive than residential home air conditioners.
Despite being bigger and more powerful, these ACs still require maintenance services like a car needs an oil change every now and then. The cooling system installed in your commercial property should be regularly checked by commercial HVAC services in Merritt Island to keep them in good working order. 
Let us look at the importance of professional HVAC repair services for commercial clients in Merritt.