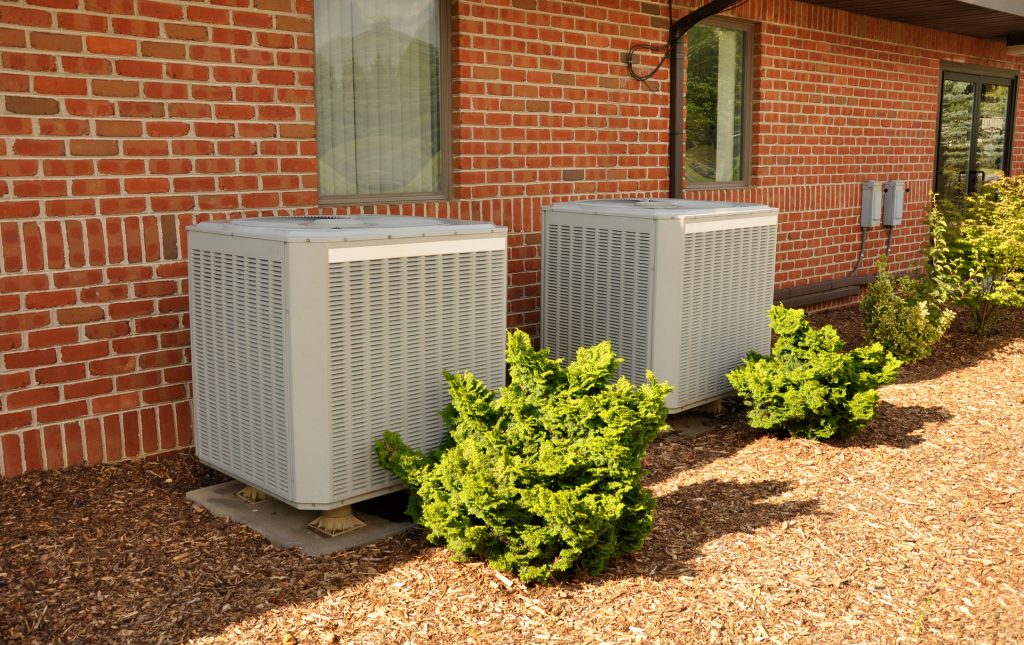 Incorrectly sized air conditioning units are more common occurrences than we'd like to see. While a problem like this might not sound like a big deal to homeowners initially, they can become incredibly problematic and cost large amounts of money to replace. Nothing feels worse than having to replace your semi-new air conditioner because it just can't effectively cool a home of this size.
Whether there were new additions to your home, new ventilation systems were put in, or your AC system was installed by an amateur who forgot to size it accordingly, an incorrectly sized system needs to be addressed as soon as possible.
For those of you who are unsure whether or not your AC is the right size, take a look below at some of the tell-tale signs. If it's starting to look like something is amiss, call our team for air conditioning service in Melbourne, FL.