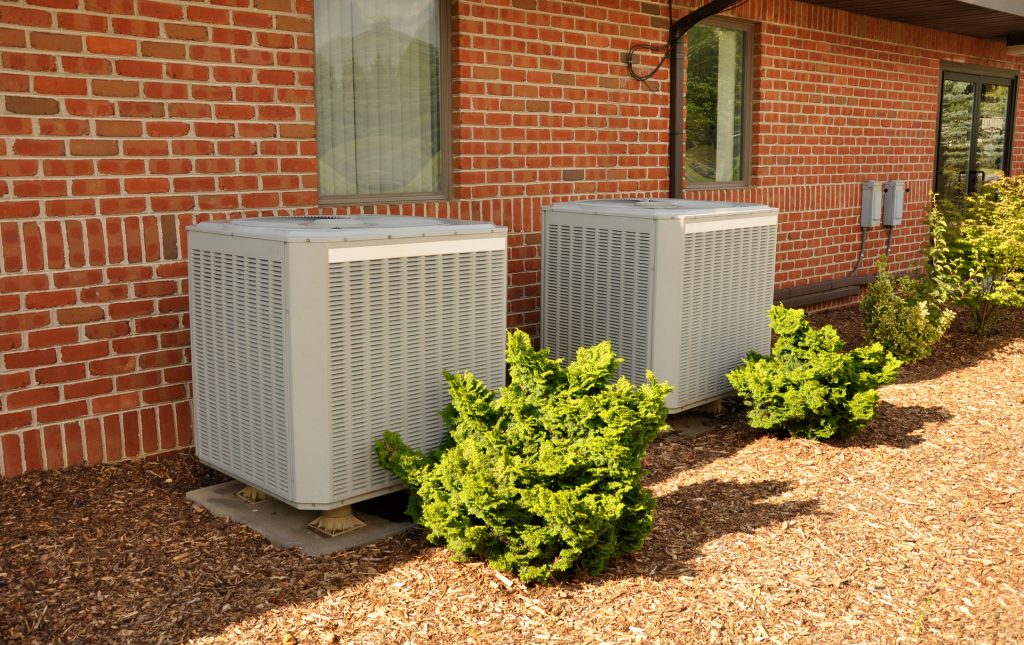 Incorrectly sized air conditioning units are more common occurrences than we'd like to see. While a problem like this might not sound like a big deal to homeowners initially, they can become incredibly problematic and cost large amounts of money to replace. Nothing feels worse than having to replace your semi-new air conditioner because it just can't effectively cool a home of this size.
Whether there were new additions to your home, new ventilation systems were put in, or your AC system was installed by an amateur who forgot to size it accordingly, an incorrectly sized system needs to be addressed as soon as possible.
For those of you who are unsure whether or not your AC is the right size, take a look below at some of the tell-tale signs. If it's starting to look like something is amiss, call our team for air conditioning service in Melbourne, FL.
Short-Cycling
Does it sound like your air conditioner keeps turning on and off? Your oversized air conditioner might seem like it's cooling your home quickly, but what's actually happening is that your system can't complete a full cycle because it's reaching the specified cooling temperature set on your thermostat too fast.
An air conditioner needs to perform a full cycle. Otherwise, it will put unnecessary strain on specific components in the system. This strain will inevitably lead to a breakdown much earlier than what should normally be expected. If you're all right with your AC lasting only five years rather than 10–15 then, by all means, let it short-cycle. But your energy bills, repair costs, and eventual AC replacement will be much more expensive than average.
High Energy Bills
An oversized or undersized air conditioner will consume much more energy to function than an AC that's been accurately sized. Imagine turning off your car every time you had to stop and turning it back on when you had to accelerate. You'd waste much more gas than you do now. An air conditioner completing too many short cycles, or a small air conditioner that stays on for too long, will consume huge amounts of energy. If you thought that repair or replacement costs were a deal-breaker, energy costs will bleed your wallet dry.
Amateur Installation
While you might have been one of the few lucky ones, if your AC unit was installed by an amateur technician or a family member, there could be something seriously wrong with it. Correctly sizing an air conditioner requires precise calculation and the equipment necessary to deduce how much air need to be conditioned within a given cycle. This is not something that can be done with guesswork.
If you're unsure that there's anything wrong with your air conditioner, but you know it was installed by an amateur, it's always a good idea to call a professional team to have it checked. Anything is better than waiting too long before finding out something was incorrectly done during installation, and then paying more money than you'd like to fix it.
Our team can size your AC correctly. Call Complete Air & Heat, Inc. today. Making families happy on the Space Coast since 1975.