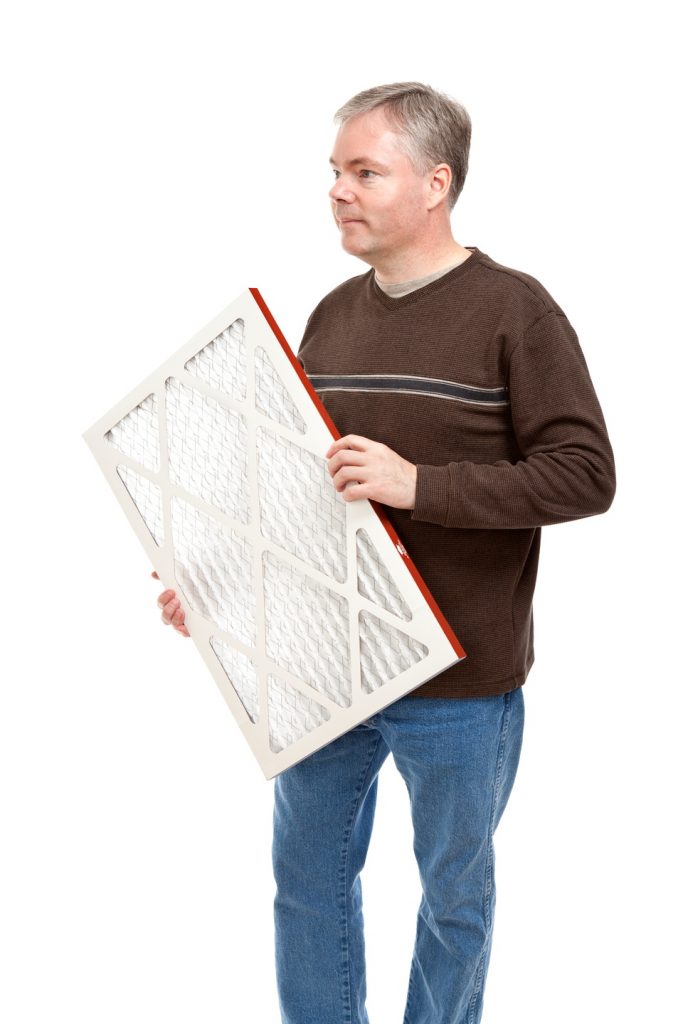 There are a lot of rumors going around about what the air filter does inside of your air conditioner. While it is an important component of the cooling process, the air filter doesn't do what many homeowners think it does—and this can cause some huge problems when it doesn't get changed as often as it should.
We like writing about air filters because they're a quick solution that can make your air conditioner function much more efficiently, without the need for an HVAC service professional. Air filters can be changed by homeowners and are often a great first step before calling a service professional for AC repair in Indiatlantic, FL.
However, knowledge is power, and in such a warm and humid climate like ours, it's generally smart to know some information about how your air filter works and why changing it can be such a good idea.