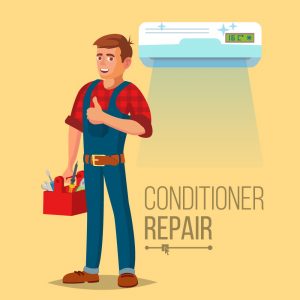 We know that most homeowners don't even want to start thinking about this kind of situation, but it happens more often than you'd think. Sure, it could make someone's hair fall out just reading about a neglected air conditioner on a hot day, but it's important to understand what could go wrong. While curiosity killed the cat, reading about failures never killed anything, so let's get into the details.
AC repair in Cocoa Beach, FL is not just important to have done on a problematic air conditioner—it needs to be called in a reasonable response time. If your AC starts making noise and you decide to call for repairs two or three years later, the visit with your HVAC technician will probably be filled to the brim with bad news.
We're proponents of avoiding bad news, so we'll talk about what could go wrong here and hope that all of you reading this avoid these next few points!