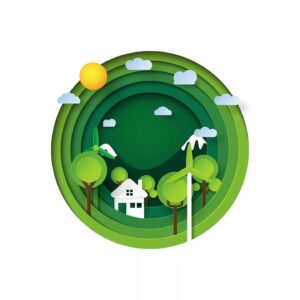 We're on record to have one of the hottest summers in recent memory, and we've already broken a few records. This would be a life-altering event, if it weren't for your handy AC or heat pump installation in Melbourne, FL that slowly removes the heat from your home and keeps things comfortable. But how exactly does this work?
It's all thanks to refrigerant, a powerful, man-made chemical that can evaporate and condense with ease. This might sound like a useless superpower, but it's what allows us to have comfortable indoor temperatures all throughout the country. Refrigerant is the key to cooling, and the more you know about it, the more you'll be able to be an informed consumer of HVAC products and services in the future.
Let's discuss refrigerant–what it is and how it works. Then, we promise that as things click in your mind, you'll know exactly why high-efficiency AC units and heat pumps are so powerful and compelling!