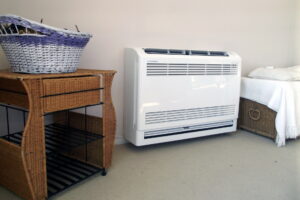 Well, we don't mean if you're installing the heat pump. If a novice is going to install a system like this, there are probably a thousand things to remember. This is why we never recommend setting up a heat pump on your own. However, even when a professional is setting up your heat pump for the year, there are still several things we think are important to consider.
Heat pumps are versatile systems. They work for the entire year providing comfort, and they tend to be underused by homeowners who don't exactly know enough about them. In light of this, we're trying to inform homeowners in our area as much as possible about these wonderful systems. So, if you're getting a heat pump installation soon and you stumbled on this blog, then it's your lucky day!
Let's get into three important things to remember about your newly installed heat pump. We also hope you'll also remember to call us when you need help!