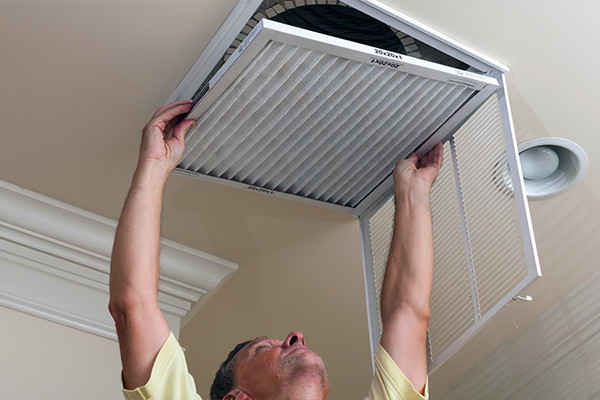 Dehumidifiers are absolutely necessary in our neck of the woods. If you don't have an air conditioner or a dehumidifier, chances are you're extremely uncomfortable most months out of the year. However, much to our dismay, there are so many homeowners who don't know about the benefits of dehumidifiers, or even how they work!
So, if you've ever been interested in a dehumidifier in Melbourne, FL this is your chance to really dig your teeth into the science behind them. It's not only helpful for those prospective dehumidifier owners, but for anyone with an air conditioner, because they provide dehumidification as well.
No, put the textbook away, we're not going to quiz you on this material. We just want you to be informed when you're wondering about an investment as large as a whole-house dehumidifier.