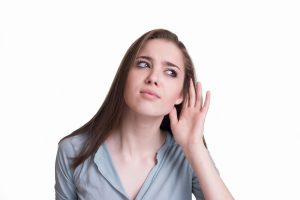 Noises are one of the easiest and most relevant ways for homeowners to tell that their air conditioners are in trouble. After all, you don't need a license to know when a noise makes you uncomfortable. Air conditioners that don't sound like they should are recipes for disaster, and luckily we're the experts on avoiding those disasters.
Today, we're going to talk about the various noises an air conditioner can make. We'll divide them up into "good" and "bad" sounding noises. Hopefully, if you notice that your air conditioner is making one of the "bad" noises, you can call our team for Merritt Island AC repairs. We'll make sure to show up and provide targeted adjustments and repairs that actually fix the problem at hand.
Take note that air conditioners are an investment. The more attention you pay towards your system and its issues, the better off you'll be in the future.