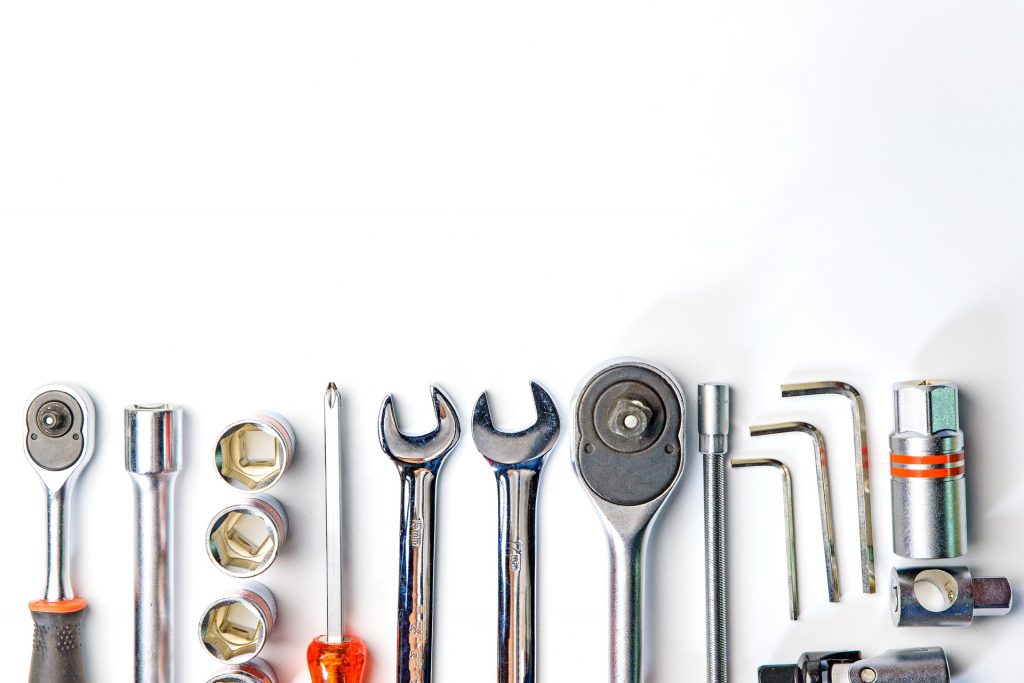 When is the best time to get an air conditioner inspected or maintained? That's a good question that's not simple to answer.
While we might tell many homeowners they should get air conditioning maintenance in the spring, we might not tell them why it's important or when in the spring the best time might be. After all, spring lasts for a while, and in our area, we tend to use our air conditioners more than most.
If you're looking to stave off air conditioning repair in Palm Bay, FL as much as possible, then you're going to want to schedule a maintenance appointment. Let this blog post be your guide in determining when and how to set up an appointment like this. Just remember this service can provide a wide variety of benefits to enjoy while also reducing the number of repairs your system will need overall.