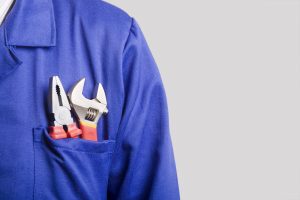 We enjoy talking about AC maintenance at this time of year, particularly because we're not busy providing emergency repairs. Spring time isn't warm enough for air conditioners to be on full blast, and it's not cold enough to warrant relentless heater use. While temperatures stay relatively mild, having your air conditioner maintained by a team of professionals is a wonderful idea.
So, while we could just tell you to schedule routine air conditioning service before the summer months arrive, we want to actually explain what that service can do.
So, buckle up and grab your phone and calendar, because after you read below we're pretty sure you'll want to call us and schedule an appointment. Luckily for you, the team here is usually free this time of year, so we're more than willing to drop by for routine maintenance.