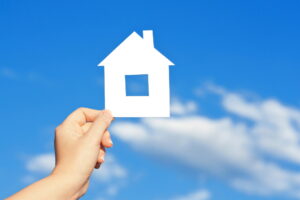 Don't you hate it when you think you've got a very niche, very strange heater problem, only for a professional to tell you that it's "one of the most common things they run into?" How are you supposed to know what's common and what's not?
Look, we get it. You shouldn't have to pay someone to tell you that your problem is "common," or that it's something they see regularly. So, how about we tell you about some of the most common heater repairs we regularly run into so that you can get a head start on diagnosing your heating problem?
Knowing about common heating problems and things that are plaguing other homeowners is a great start to diagnosing your own issue. Let's get your heater repair in Palm Bay, FL done quickly and effectively by keeping you as informed as possible.