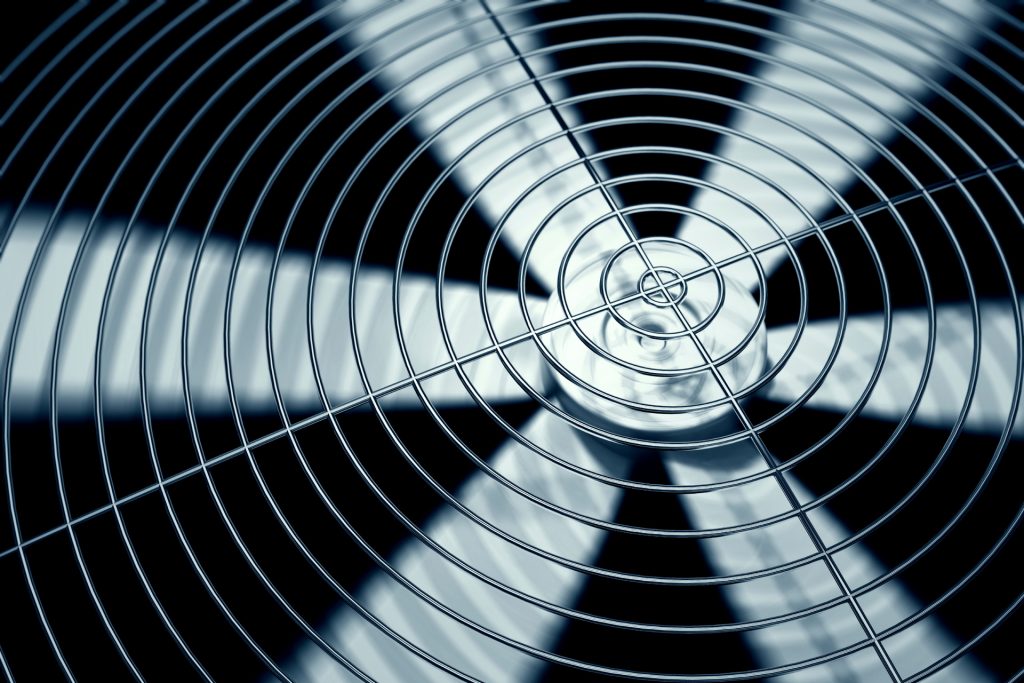 Air conditioner repairs can range from minor inefficiencies to catastrophic failures and shutdowns. It can be anxiety-inducing to constantly think that your air conditioner is on the verge of needing serious AC repair in Satellite Beach, FL. Our climate is too hot and too muggy to risk AC failure regularly. That's why it always pays off to be a vigilant owner of an AC system, because noticing the signs of problems before they become major can save you money and stave off the heat.
However, some problems are harder to notice if you're not well-acquainted with air conditioning systems. Even the most watchful and careful homeowners can be surprised by air conditioner problems, but our purpose here is to inform you about the more uncommon and hard to notice symptoms of a failing air conditioner.
Give us a call and let us know if any of our helpful AC tips have kept your AC running smoothly, or let us know if you've got problems that need fixing. We always love to hear success stories!
Minor Symptoms of Major Problems
We know that sometimes it can be easy to shrug off troubled AC issues because it's an exceptionally hot day, or perhaps because it's just a bad day for your system. But data says otherwise. Your air conditioner should be able to function efficiently and effectively at the temperature set on your thermometer. If there is a problem with this process at any point, there could be a big problem with your AC system.
Low Cooling Output or Poor Airflow
These are probably the easiest issues to notice because they run antithetical to what your air conditioner is supposed to be doing. Your AC is supposed to keep your home cool, full stop. Low cooling output or poor airflow can come from various different types of problems, but none of them should be ignored.
Refrigerant Leak. A refrigerant leak is a serious problem that could inhibit the effectiveness of your AC. Without the proper refrigerant charge, your system will not be able to cool your home down. The longer your system suffers from a refrigerant leak, the worse the problem will get.
Clogged Air Filter. Air filters need to be cleaned at least every one to three months. The filter is in place to keep dust and debris from harming the interior of the air conditioner. When these filters become clogged, airflow through the system can be restricted, forcing your AC to work much harder to cool your home to the desired output.
Thermostat Issue. This is probably the best problem that could happen to you, since thermostat issues are, for the most part, isolated and less expensive to fix. Old or broken thermostats can give the wrong signals to your AC or stop working altogether. If your well-maintained air conditioner isn't turning on or off, or is cooling to the incorrect temperature that you're setting, it might be time to replace your thermostat.
Hopefully, the information we've provided can lead you to catch an AC problem before it turns catastrophic.
Give Complete Air & Heat, Inc. a call today if you're struggling with an AC system. "Making families happy on the Space Coast since 1975"