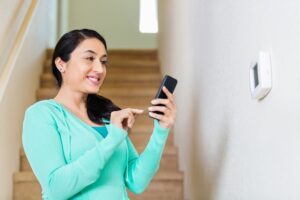 We know that summer is basically here, and as the pandemic ends more and more people are starting to spend time and money to make necessary home improvements. Perhaps last year you thought about upgrading to a heat pump but decided to wait until the time was right. Or perhaps you like the idea of a heat pump, but you're not particularly sure if it would fit your home.
Everyone is coming from a different place and we want to be as understanding about that as possible! That's why we'd like to approach heat pump installation from a general standpoint.
If you're in the market for a heat pump system, or you like the idea of heat pumps, then read on as we talk about some things to consider before diving in. Once you've really put the thought into it, it should be smooth sailing as long as you choose the right team to perform the task.