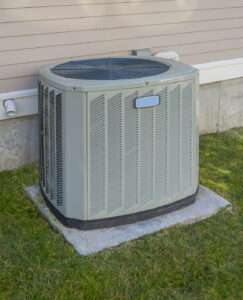 That's a good question. While we'd like to just say yes and leave it at that, we know that's probably not good enough for the vast majority of people who read our blog. After all, what's the point of having a blog if we're not going to explain our answer?
An AC tune-up in Cocoa Beach, FL isn't as much of a luxury service as many homeowners think it is. Sure, it feels like a luxury service because you have the option of scheduling it every year, just like you have the option of changing your car's oil every three thousand miles. You're not being forced to schedule maintenance, but if you don't do it, the implications are substantial.
So, to keep things simple, we're just going to explain why AC maintenance is vital. After our blog post, we think you'll be certain that AC maintenance is a necessity and we'll be standing by for your call to schedule an appointment!