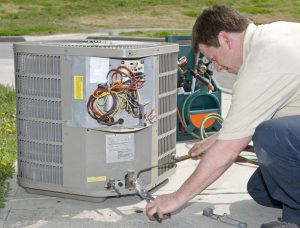 We know the road to air conditioning repair, replacement, and installation is often paved with broken promises and constant upselling. If you've been burned before, we understand, but not all service professionals have the same code of ethics. It's important to keep in mind when searching for air conditioning service in Satellite Beach, FL, that you try to match up with a professional that fits your priorities and standards.
Do you have a tight budget? Do you have trouble trusting a professional when they talk to you about technical nonsense? Well, you're not alone! Below, we've put together a list of helpful things to look out for when approaching an HVAC contractor about air conditioning service. This list will make the process of finding the perfect service professional easier.
Care to take a look?