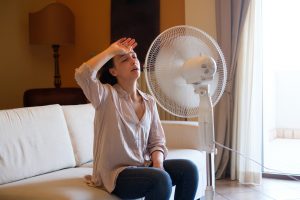 Has your air conditioner all of a sudden broken down? Before you get upset, we'd like to help you out. AC breakdowns might be some of the worst things you can experience as a homeowner, but they're not the end of the world. There are plenty of good reasons for you to not panic and remain calm.
There are going to be two things you'll want to do right out of the gate—call our team for help and keep reading this blog. As long as a professional is on the way to help repair or replace your system, you can follow along with our step-by-step guide to dealing with an AC breakdown. AC repair in Melbourne, FL is on its way, and we promise we'll try as hard as we can to mitigate the damage.
In the meantime, let's take a look at what to do in the immediate aftermath of a system breakdown.